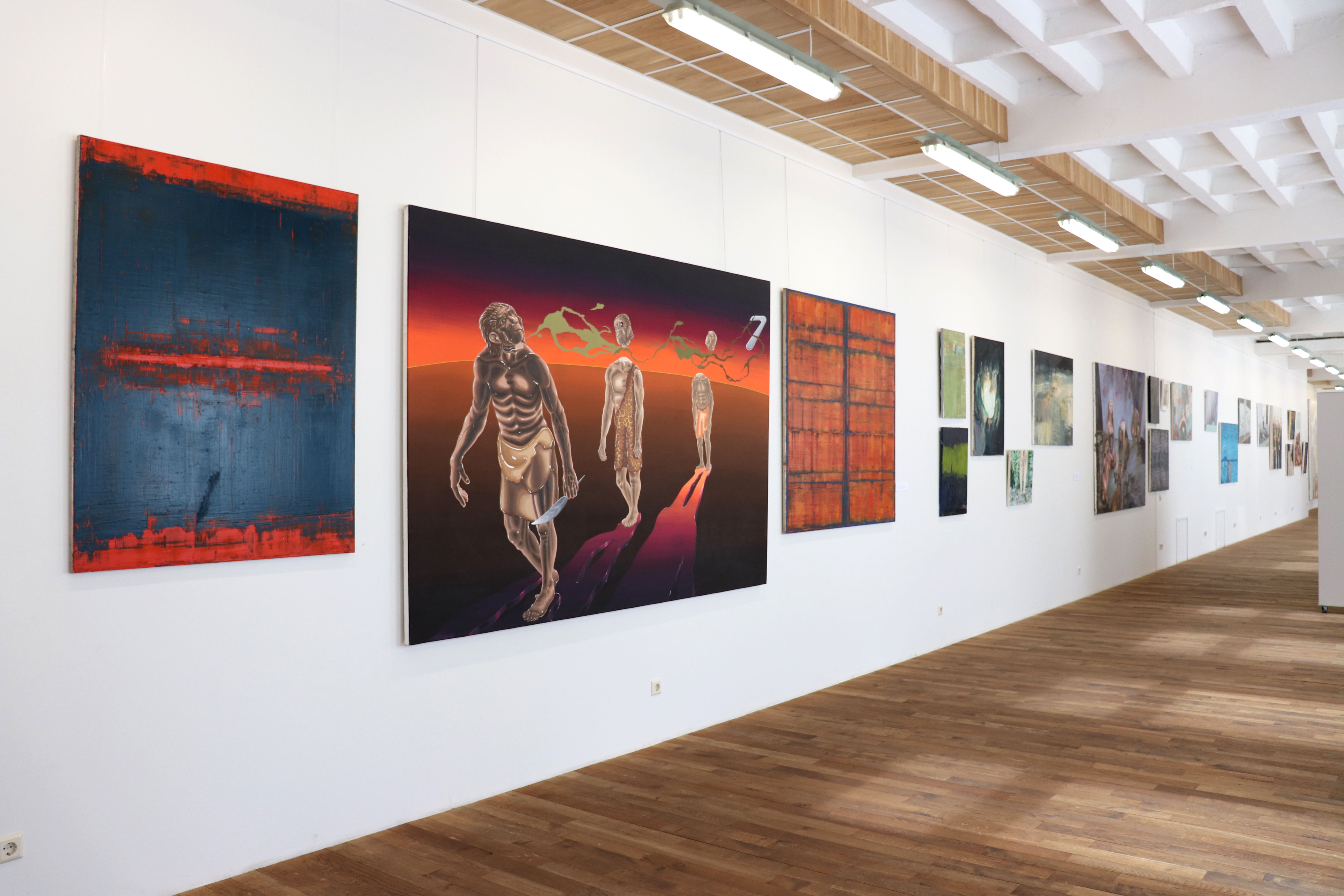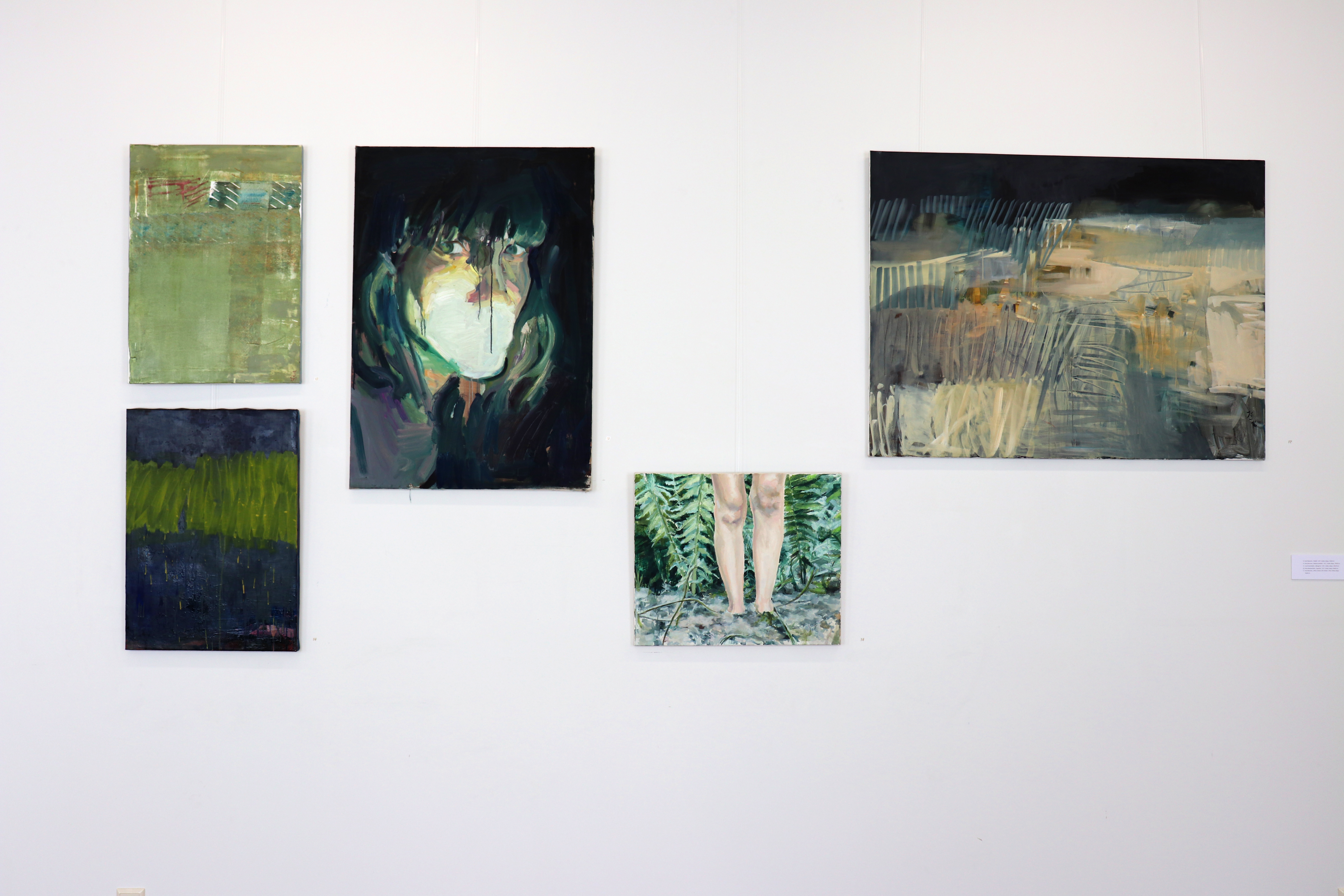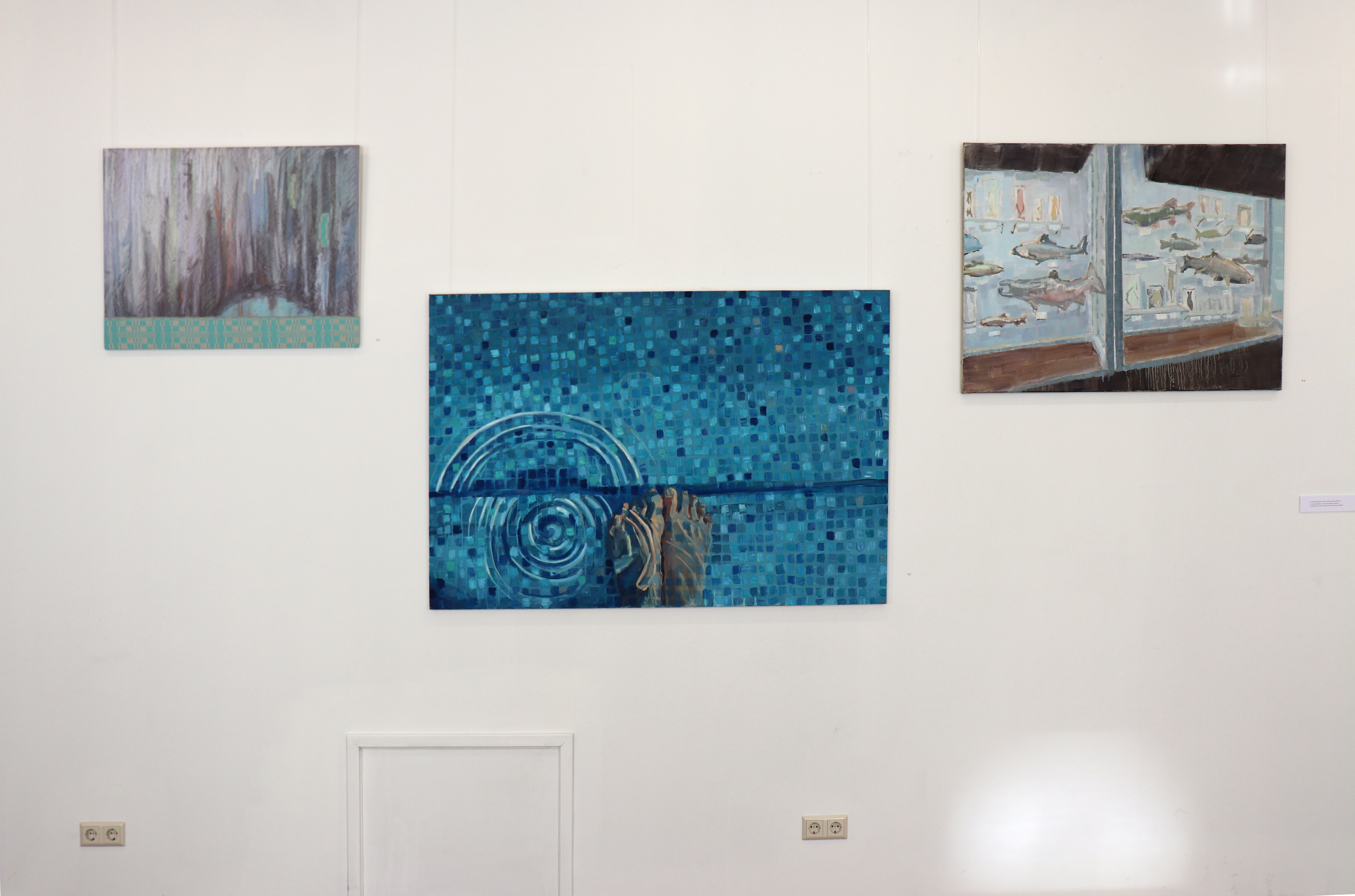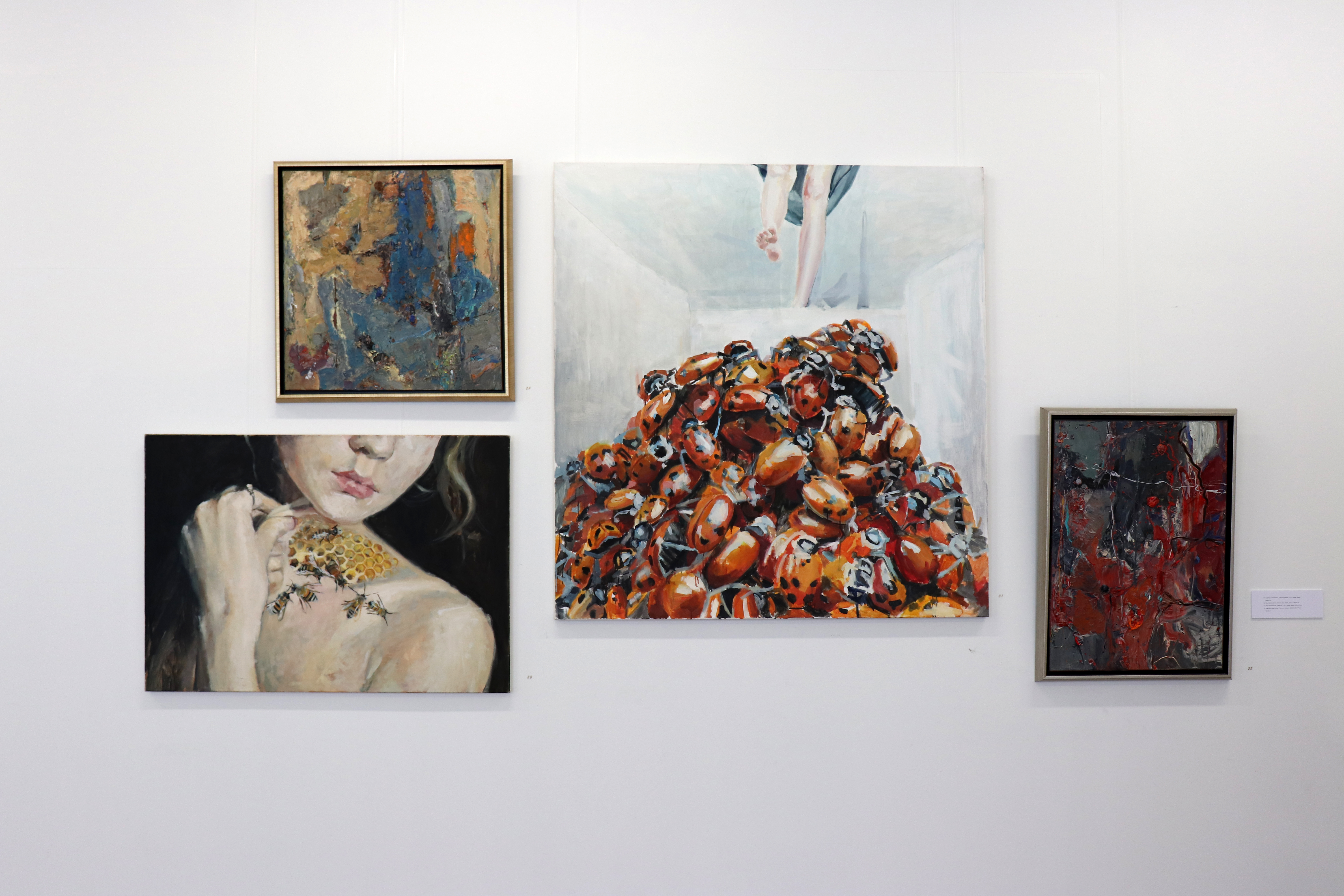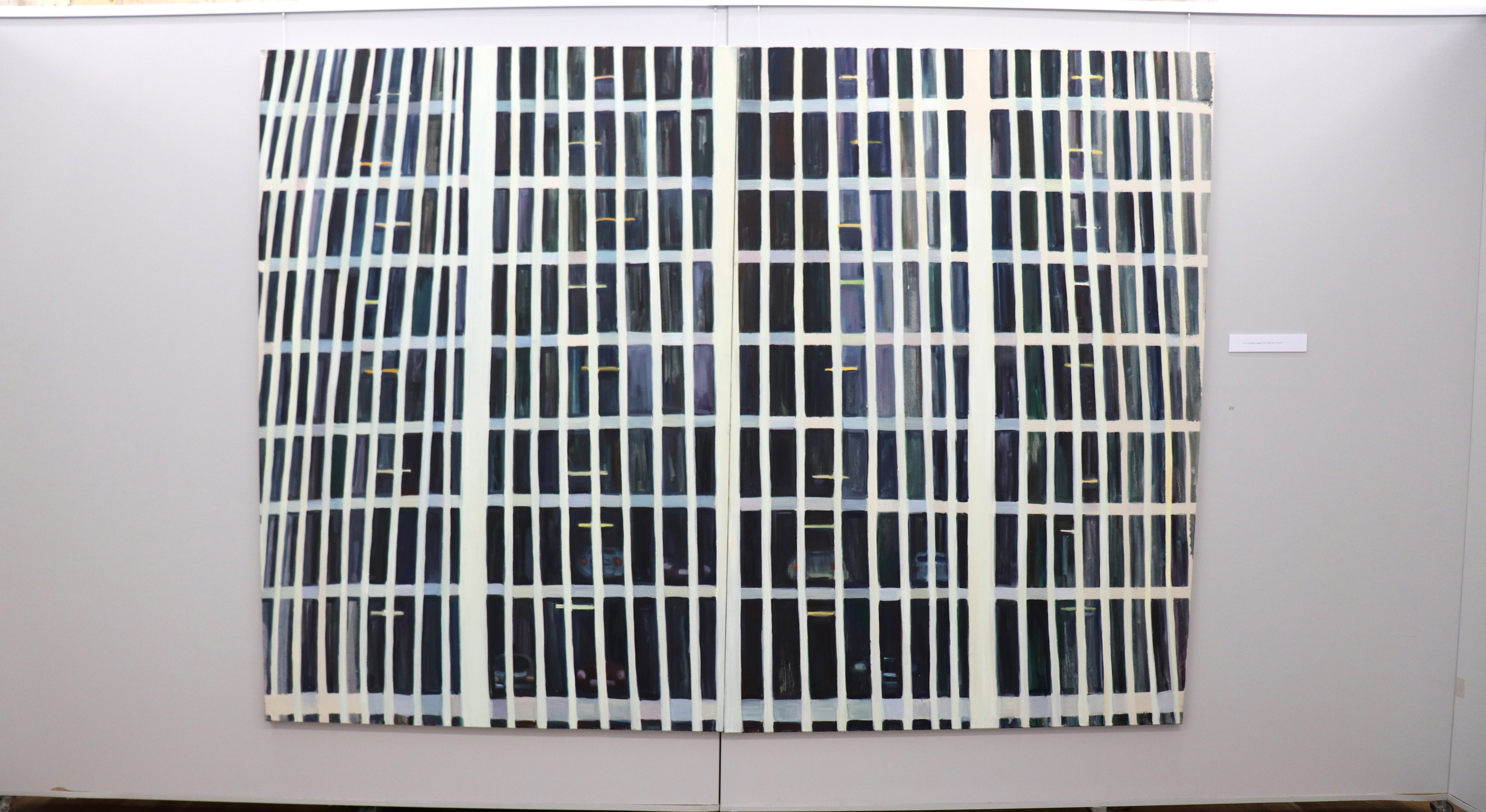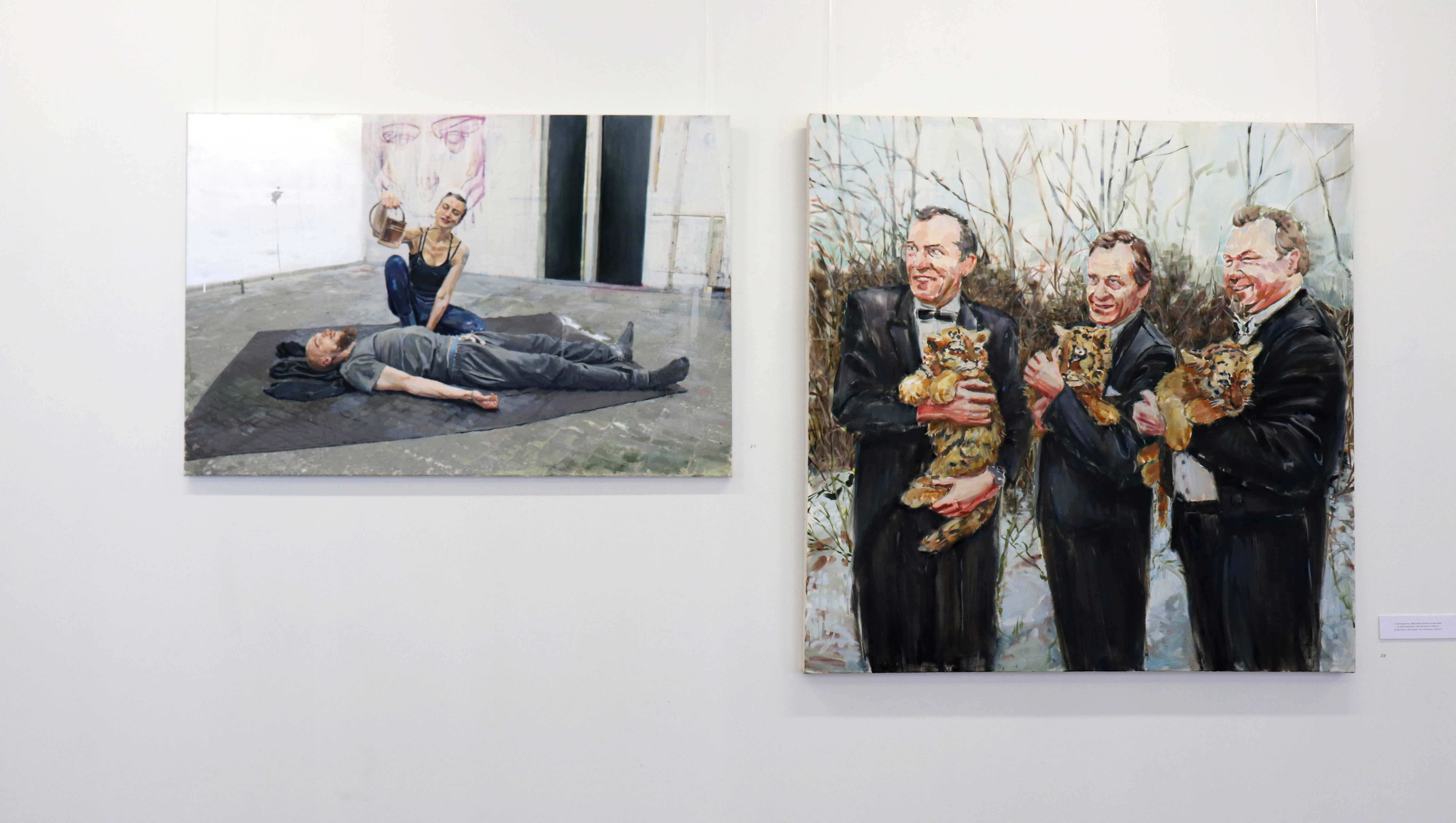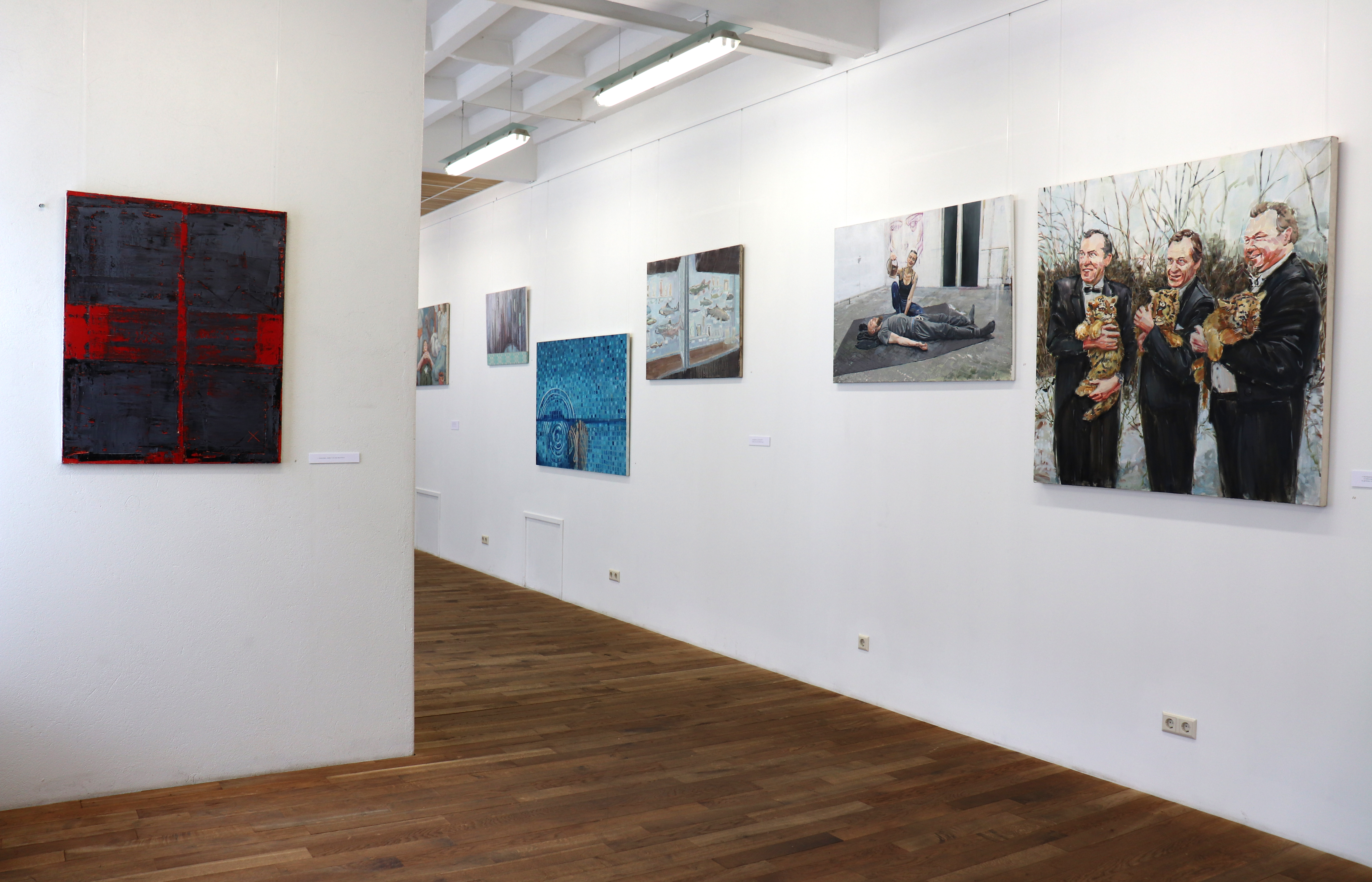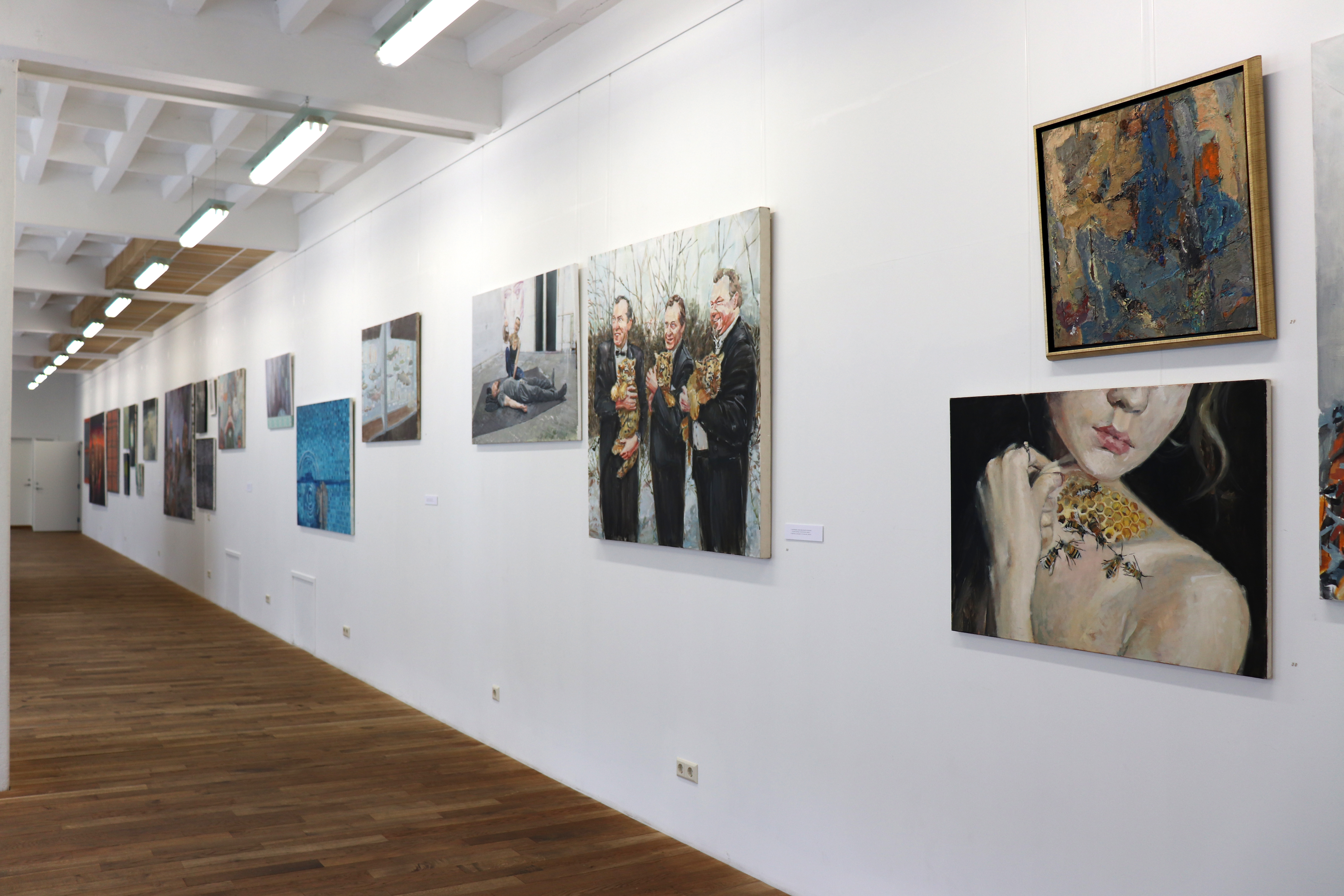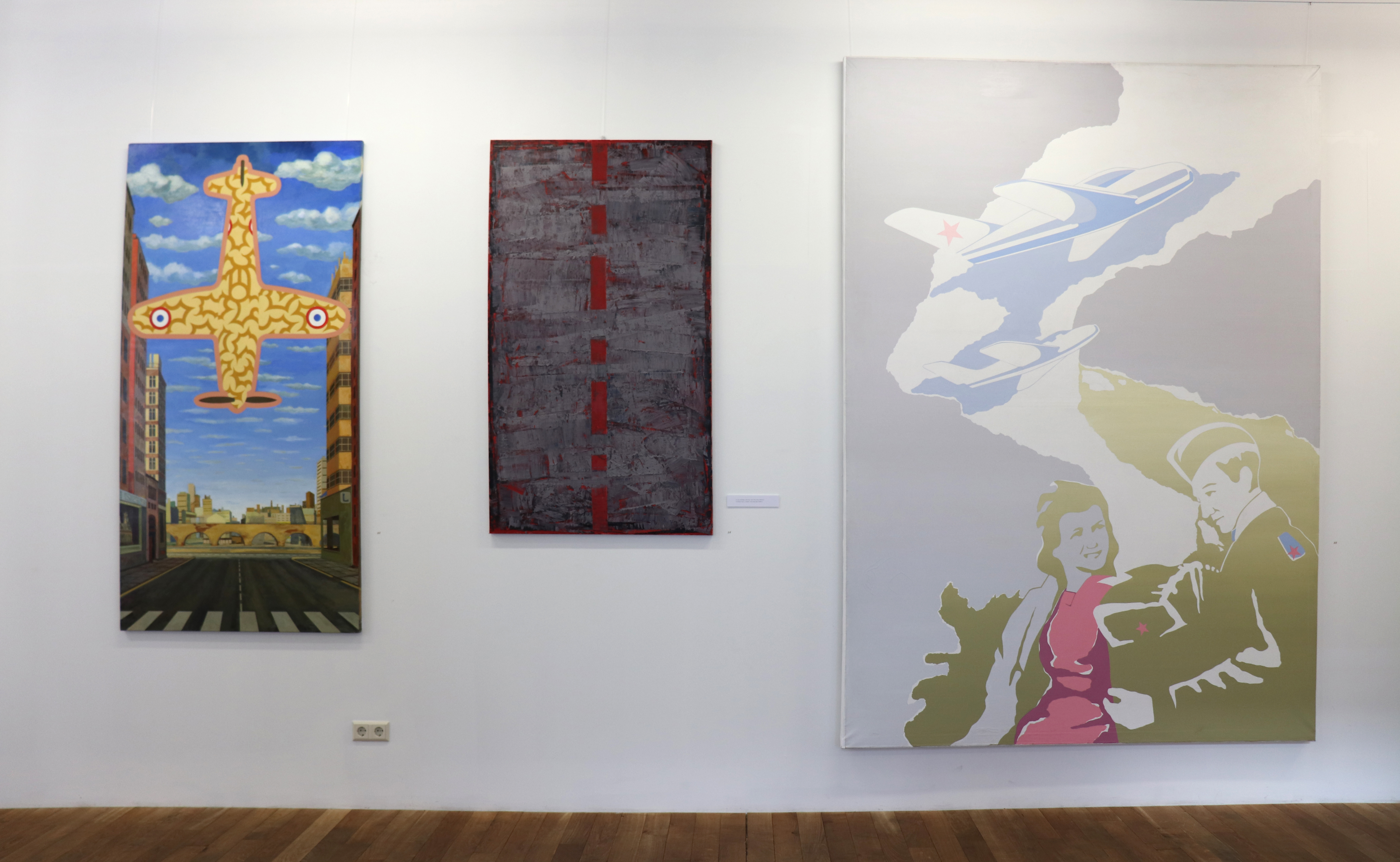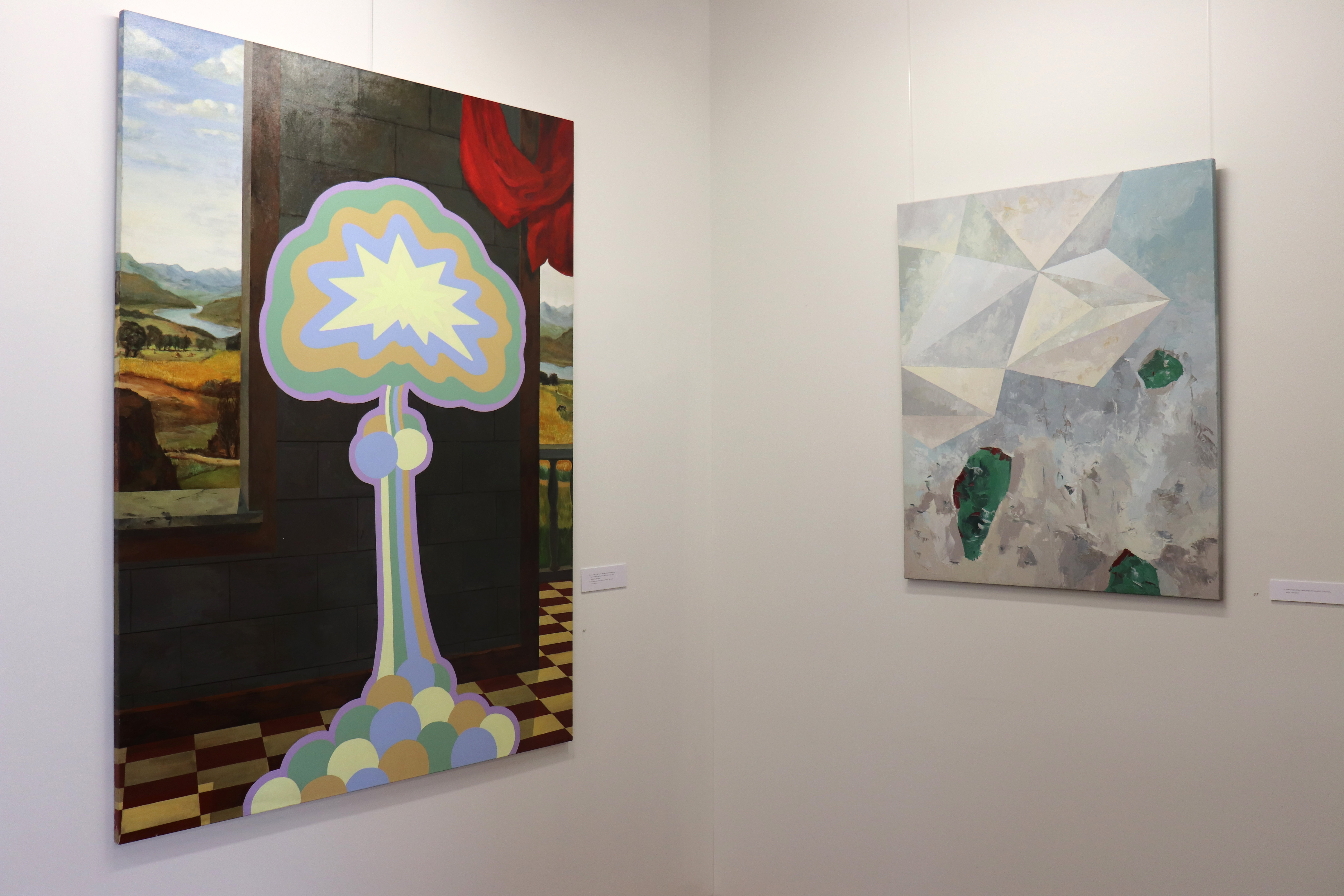 "Hopscotch" is a group exhibition, involving several generations of painters. The exhibition invites to dive into paintings and forget their context. The exhibition is constructed under semiotical concept of text, which says that every object could be seen as a solid text. The curator suggests to read "Hopscotch" as an associative text, written in a language of images.
This text tells the history of the world and human beings, though it is not the only way of understanding the exhibition. In his novel "Hopscotch" (Rayuela) Julio Cortazar suggested several ways of the story, where the same text could be read as a new narrative. Like a Cortazar's book, this exhibition can be read in many different ways too. Optimistic or pessimistic story of human beings – it depends from the visitors point of view.
Exhibition "Hopscotch" will take place in Gallery 555 (T. Ševčenkos str. 16F, Vilnius) in 21/05/2018 – 16/06/2018. Gallery's working time: Tuesday to Wednesday 12-19 pm, Saturday 12-16 pm. The entrance is free.
Artists: Eugenijus Cukermanas, Ramūnas Čeponis, Krista Feigelovitz (Kristina Kurilionok), Jolanta Gegelevičiūtė, Jonas Jurcikas, Dalia Kasčiūnaitė, Linas Liandzbergis, Rūta Matulevičiūtė, Eglė Norkutė, Ieva Skauronė and Laura Slavinskaitė
Curator: Deima Žuklytė-Gasperaitienė