12/22/2015 – 01/22/2016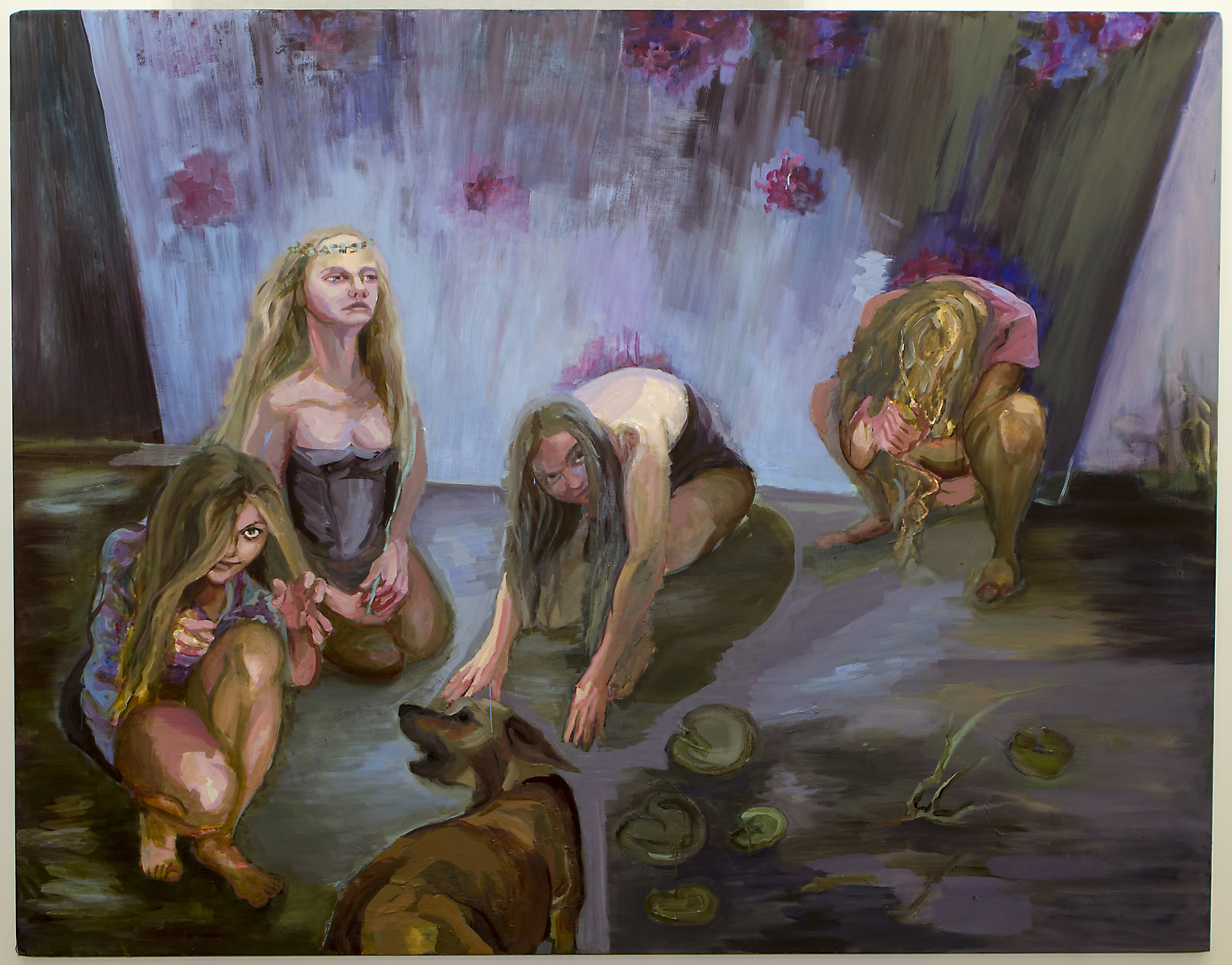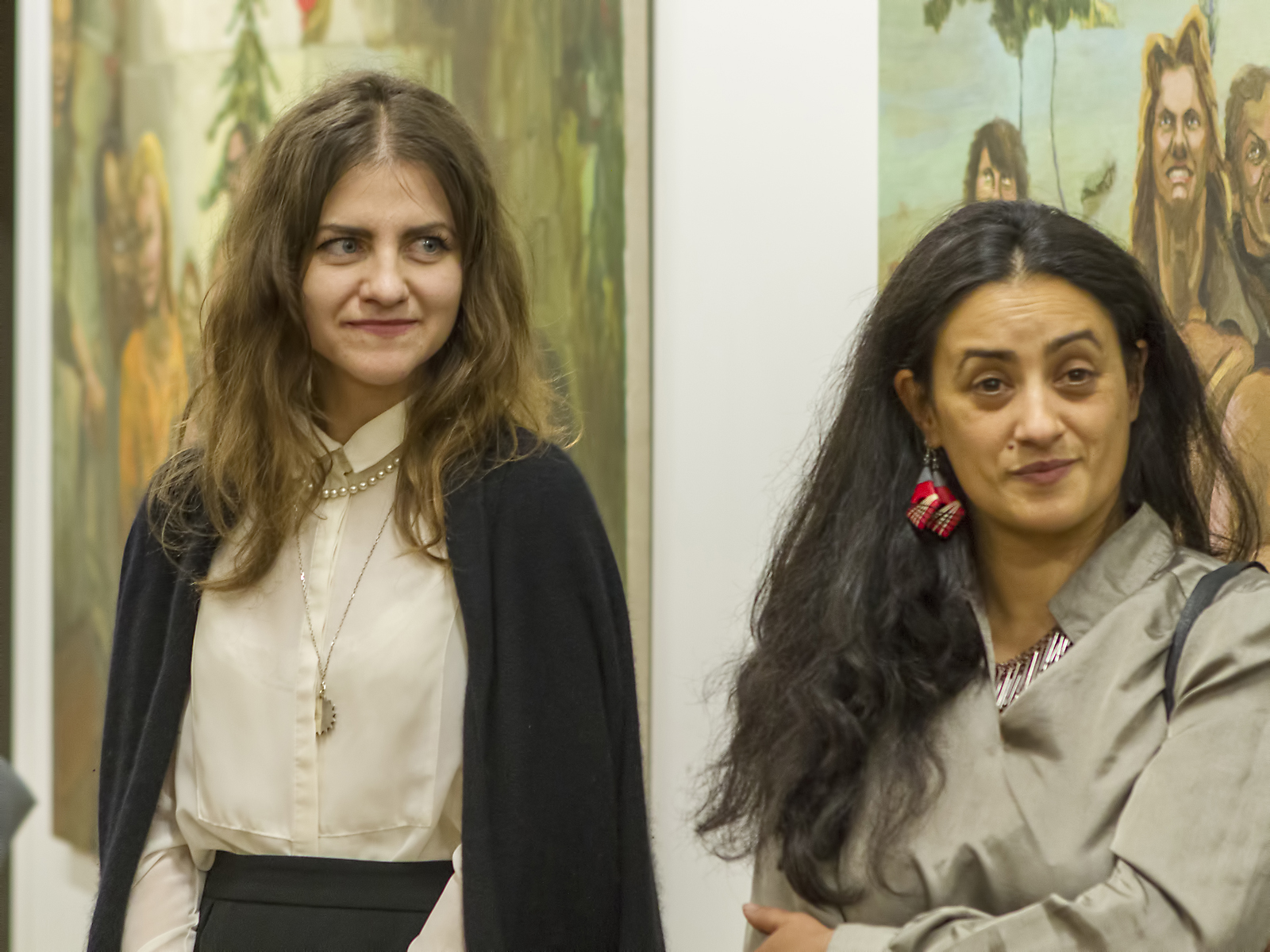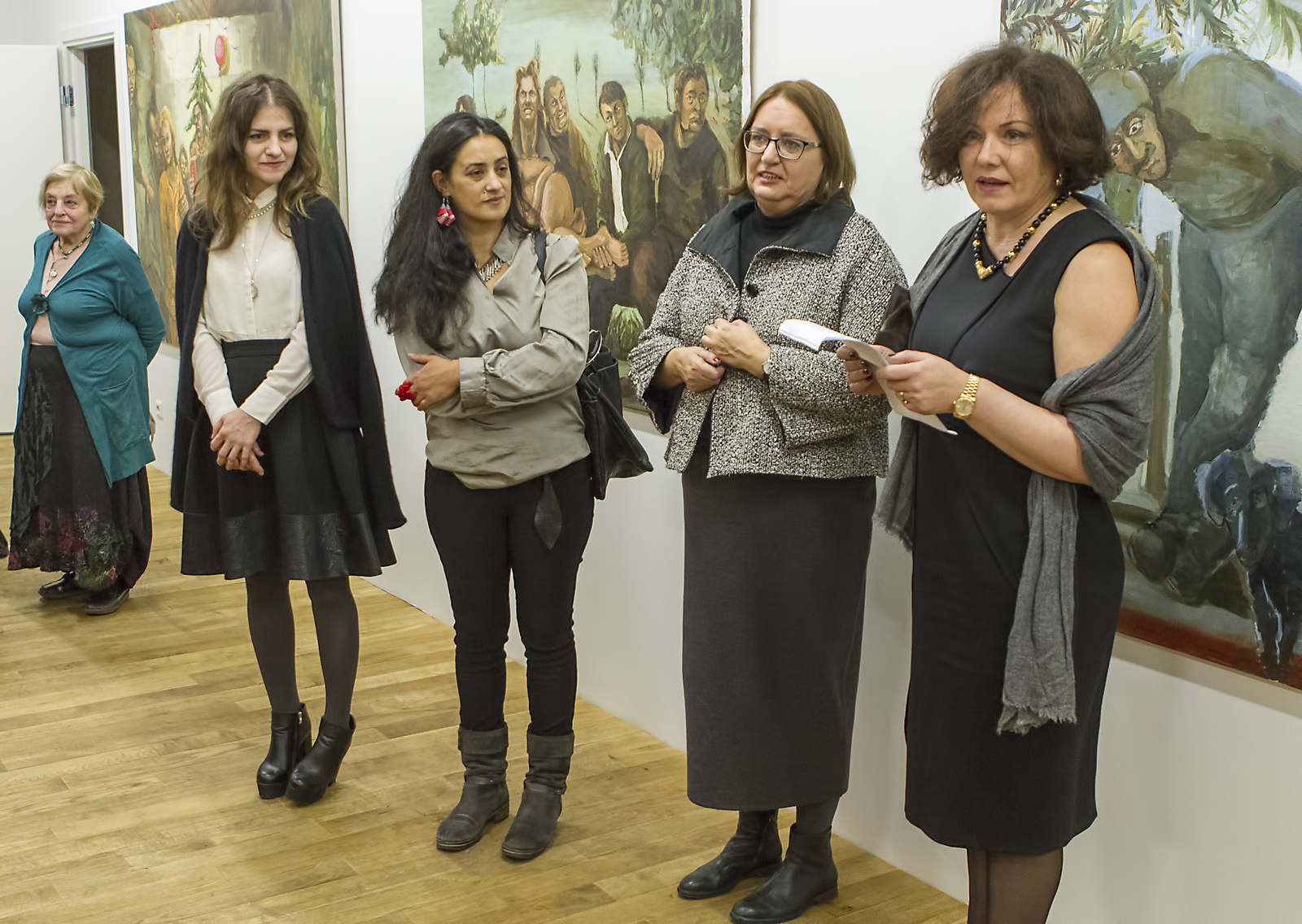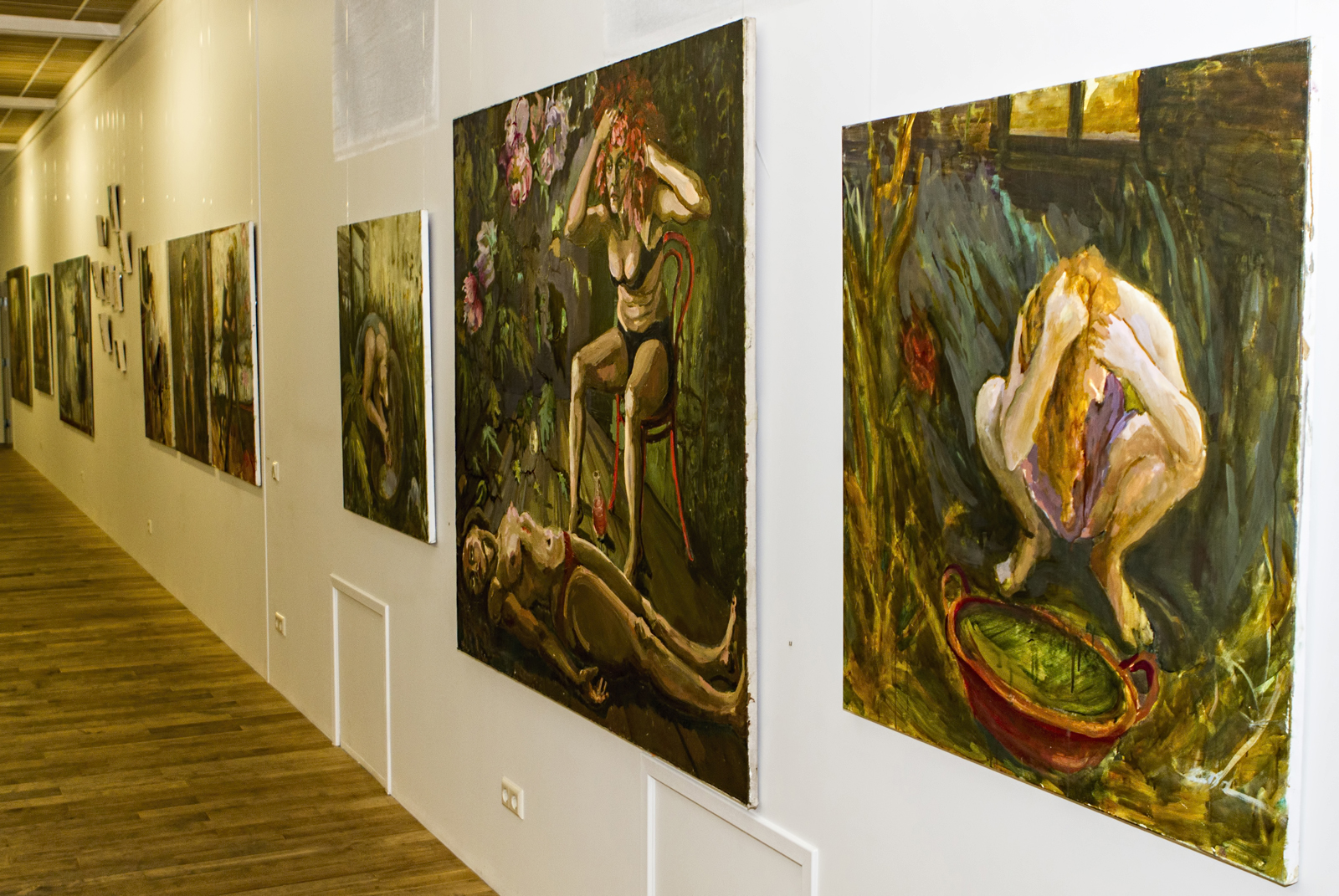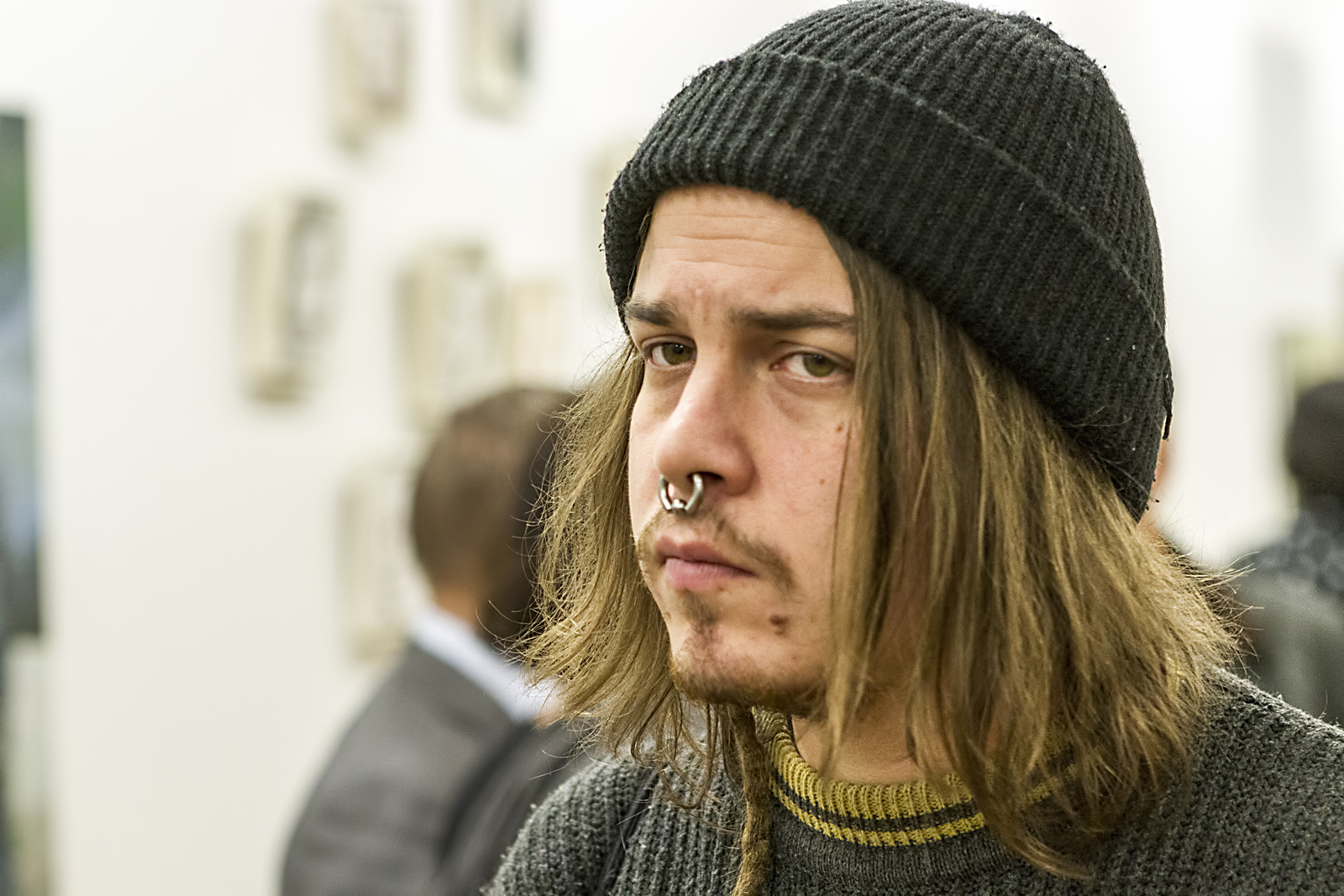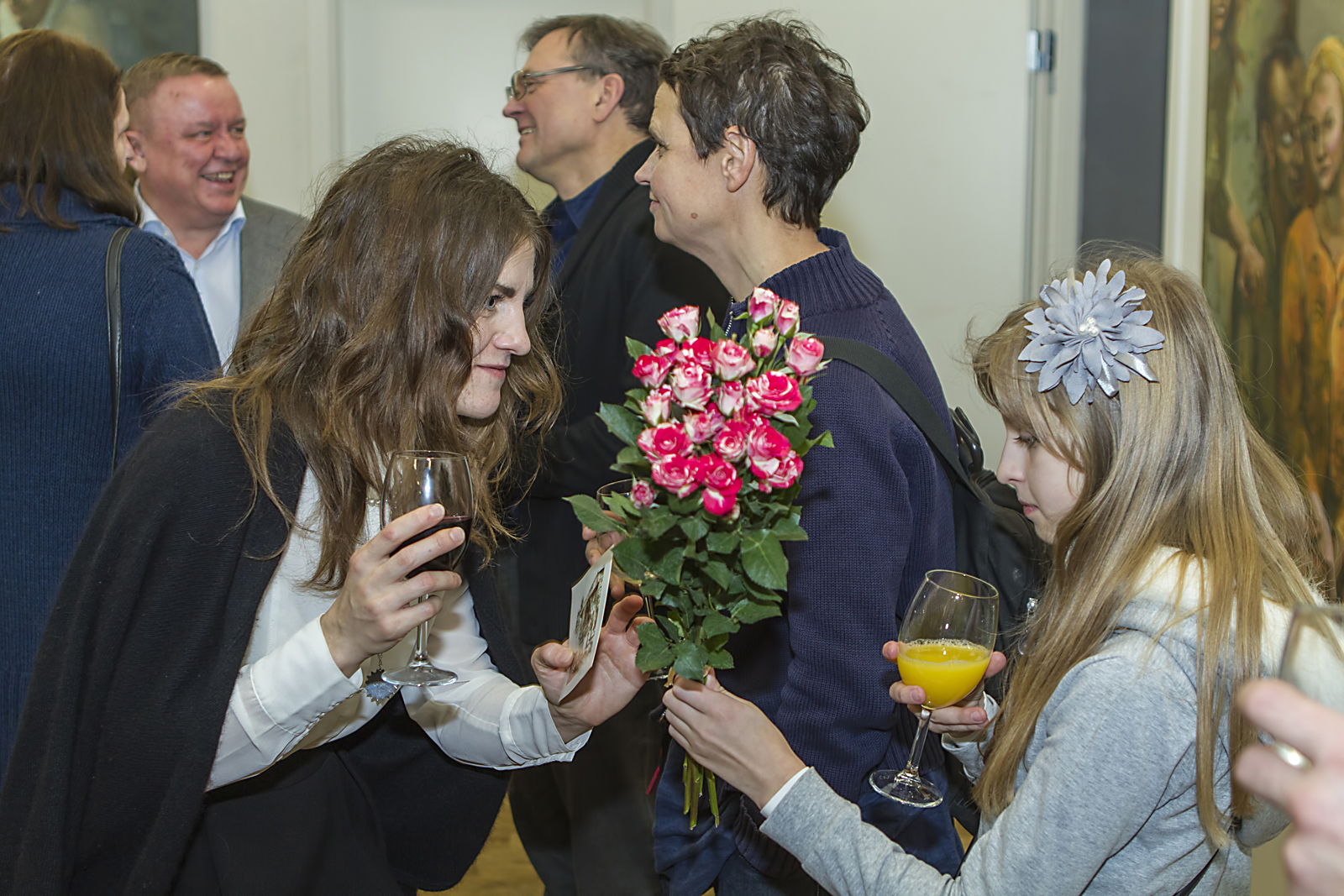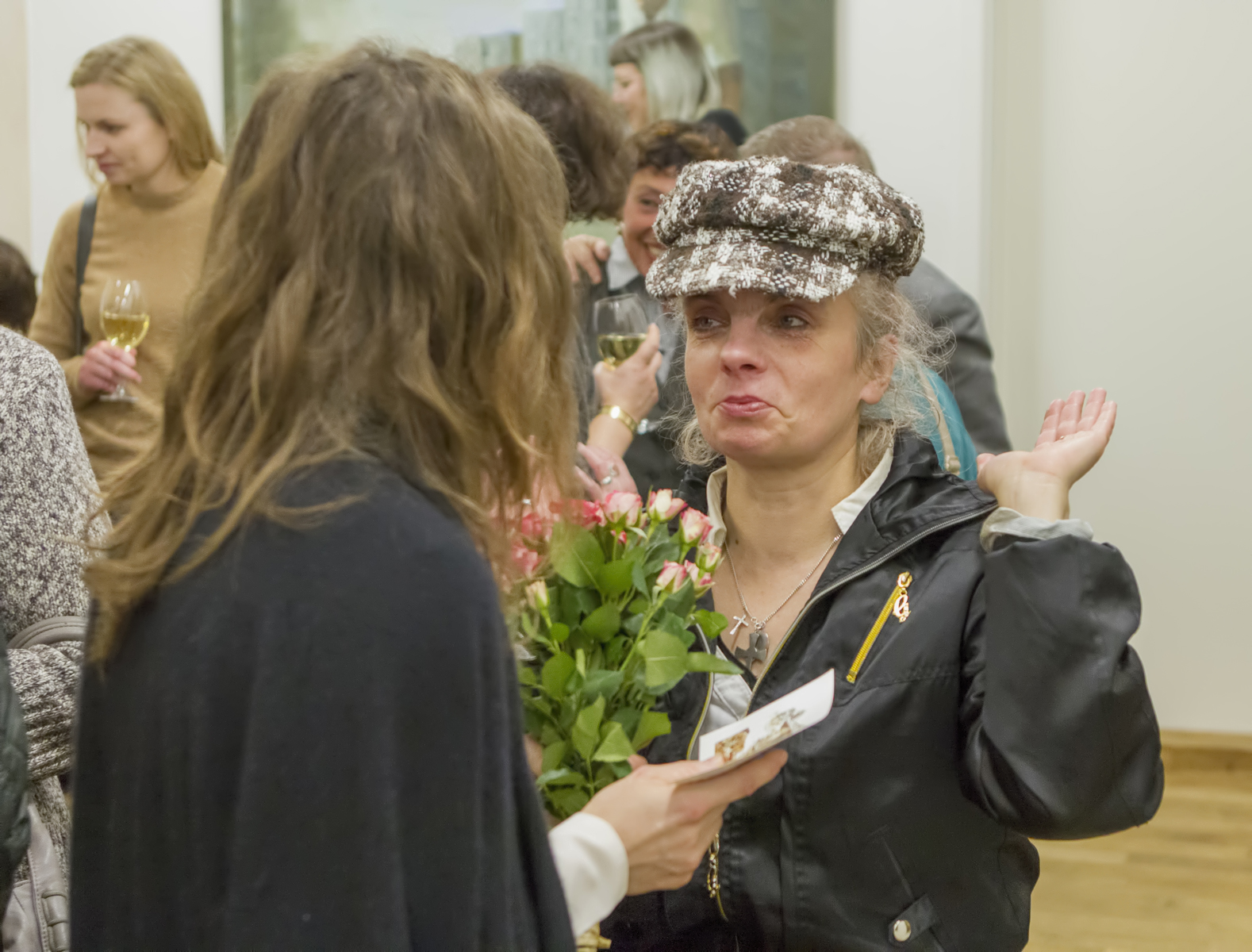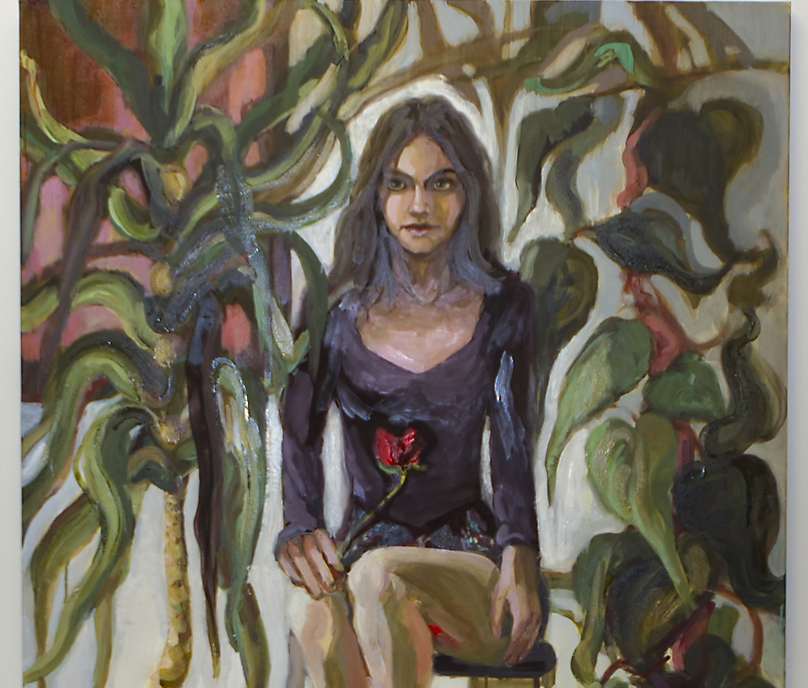 Galerija555 – in collaboration with Italian Pramantha Arte contemporary art gallery and Lithuanian Council for Culture – presents and invite to Daily rituals. Between life and painting by Kristina Kurilionok, curated by Maria Rosaria Gallo, next December 22, at 18.00 in T. Ševčenkos g. 16, Vilnius."Daily rituals. Between life and painting is the title chosen to introduce to the public the first Kristina Kurilionok's solo exhibition in Vilnius, in which is possible to see a selection of the last five years of her artistic production.
Painting, photography and video installation, the exhibition shows the growing development of Kristina Kurilionok's research and motivations, and her ability to face different media and different spaces, purely following her inspiration, curiosity and needs.Jumping from one composition to another (made of characters, stories, memories, feelings, real visions, illusions, and all translated into light, volume and color), you can decode her artistic sensitivity and recognize some specific elements:
the use of painting as a creative and self-knowledge process; a feminine sensibility that develops the theme of identity in the context of the mind-body connection and its evolution over the life cycle; analysis of daily rituals as a process of psychological metamorphosis; the practice of painting itself as a ritual; the centrality of the (female) body in the representation.